THANK YOU!
You did it! 12-hours, 20 corporate teams, 128 riders, 6,448 laps and 5-hours 3 school teams, 47 students, 924 laps. Combined you rode 7,372 laps or 29,488 kms which is almost the equivalent to riding to Iceland and back!
Check out the amazing photos from the day. Click here to view and purchase.
The results are still available to access here
See you in 2017!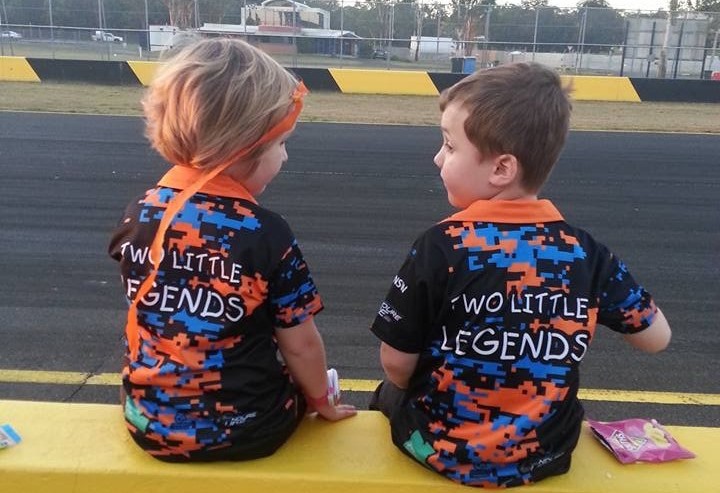 Raised so far
Raised So Far
$251,847.74
Help us raise vital funds
150k

125k

100k

75k

50k

25k
Zero Childhood Cancer
Zero Childhood Cancer is an initiative of Children's Cancer Institute and The Sydney Children's Hospitals Network.
The program will be led by scientists and clinicians from Children's Cancer Institute and Sydney Children's Hospital, Randwick and is one of the most exciting childhood cancer research initiatives ever undertaken in Australia, to tackle the most serious cases of infant, childhood and adolescent cancer.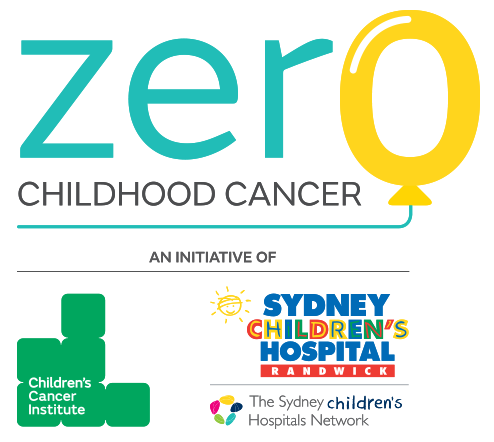 Newsletters and Updates